Hey NEURONS!
Just a heads up, Biochemistry Club will be having an ice cream social this Wednesday, Sept 26th, at 7:15p on the Robinson Quad and you're all invited to join! Come out, grab some ice cream, and meet your fellow science majors!
Additionally, the next NEURONS meeting is THIS THURSDAY as always, in International Village 022 7:30pm. One of our vice-presidents, Facundo Gonzalez will be presenting on the Neuroscience of Optical Illusions.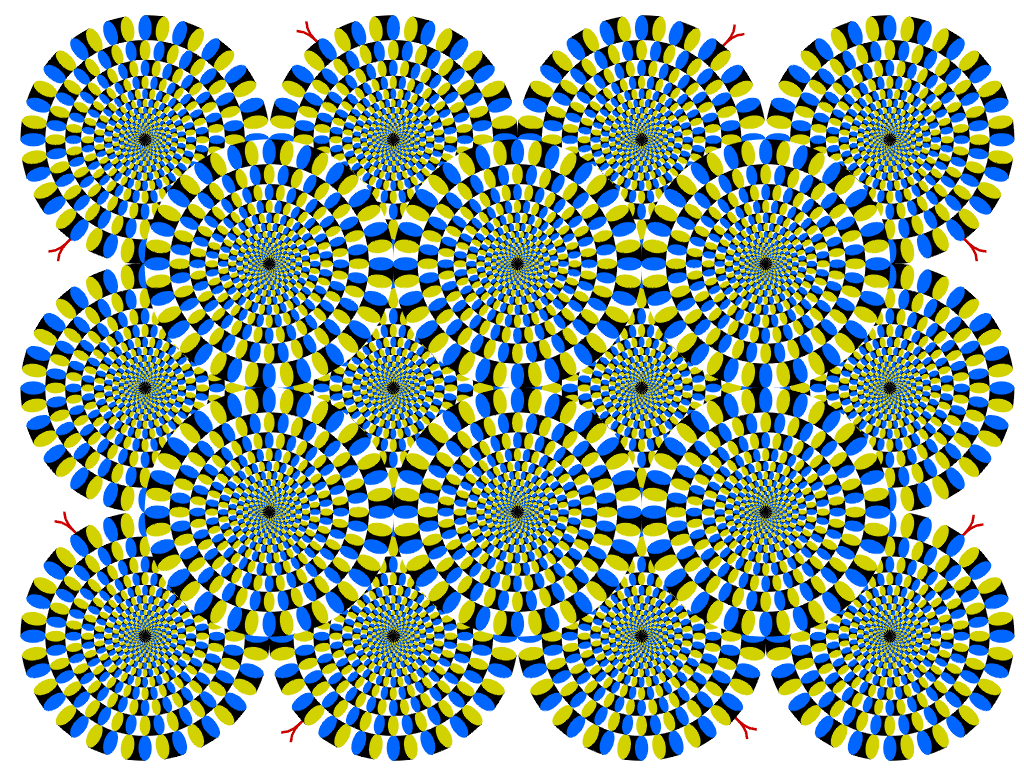 Hope to see you all there!